About Hilltop Village
We honor the past and integrate it into the resident's current environment, building a sense of security, comfort, and belonging. We promote dignity, supporting each resident's independence. Together with the resident, family, physician, and staff; we will work with you to customize a personalized care plan and make you feel at home and comfortable. 
What Is
Independent Living?
Independent Living communities are perfect for seniors who are looking to make the most of their retirement experience but who can still provide for their own needs and can reach out to our staff for assistance with daily living activities. We are pet-friendly, so you can bring your furry friend. You can enjoy on-site activities, off-site excursions, and many amenities. Learn more about what it means to be an independent & active resident with the flexibility to pass chores onto someone else. 
Hilltop Village takes a person-centered approach to, enhancing the lives of individuals in a personalized and meaningful way. When you live at Hilltop Village Senior Living apartments, you'll receive customized support in a secure and safe community that embraces and fosters your maximum level of independence. You'll enjoy innovative programs and a robust calendar of activities and events. Hilltop Village helps you live your life to its fullest. At Hilltop Village independence and choice are second nature, thanks to the many personal services and amenities.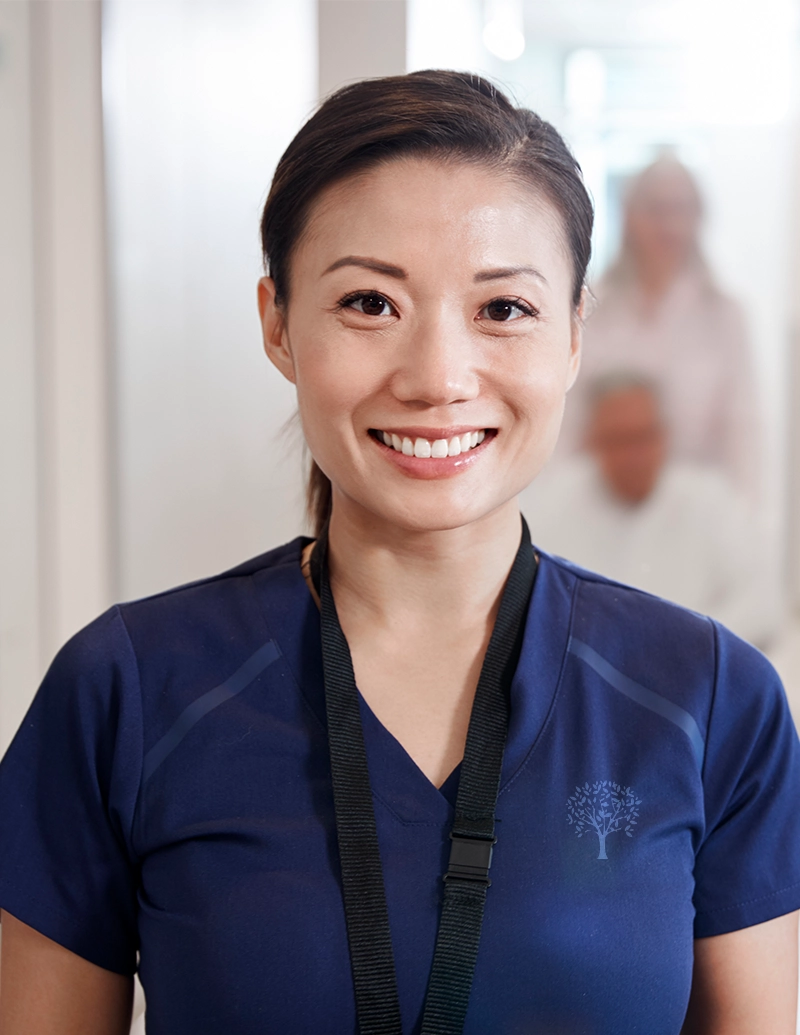 Careers & Culture
Our Residents Are Our Success
As healthcare providers we are passionate about who we are and how we work together. Happy employees deliver happy care. Educated employees deliver better and smarter care. At the core of Hilltop Village we are company dedicated to building the greatest team of care givers we can assemble. A growth oriented and ever advancing culture allow our staff to challenge themselves to be better each and every day.
Floor Plans
All pricing includes breakfast and a choice of either lunch or dinner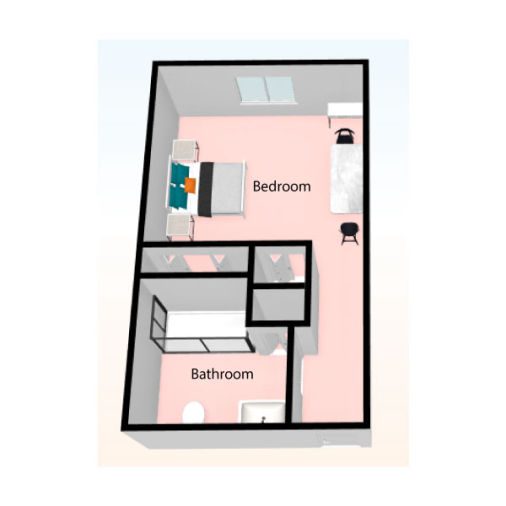 Studio Apartment
928 SQ. FT.
Deluxe option with kitchenette $1,188 /MO*
* includes electric
One Bedroom Apartment
640 SQ. FT.
One Bedroom Great Room
928 SQ. FT.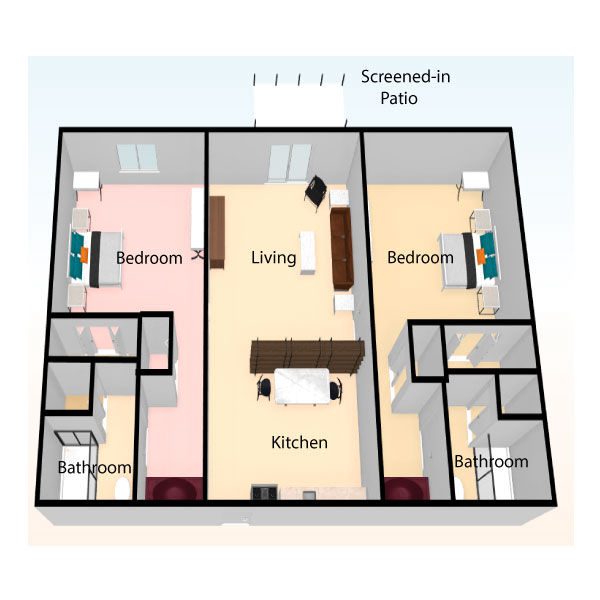 Two Bedroom Apartment
928 SQ. FT.