Welcome Home
Hilltop Village Senior Living is an independent senior living community located in Euclid, Ohio, a suburb of Cleveland. We offer Independent Senior Living in a single-story, senior-only community that offers spacious units with private screened-in patios. 
The Perfect Location
We are conveniently located near all major freeways, just minutes from anywhere in the Cleveland area. You can get to us from Interstate 90, 271, and Route 2. Your loved ones can visit you from anywhere! 
Committed to Excellence
We treat our residents like family.
We do our best to keep them well taken care of and to meet all their needs, that is why we go above and beyond and are committed to excellence.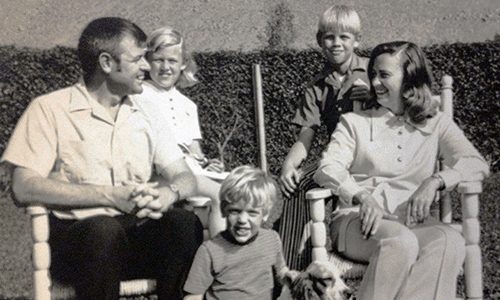 Past


Every  guest has a story of their own. We want to hear

your journey.
Present
We understand the changes in your life. We are here to care for

You.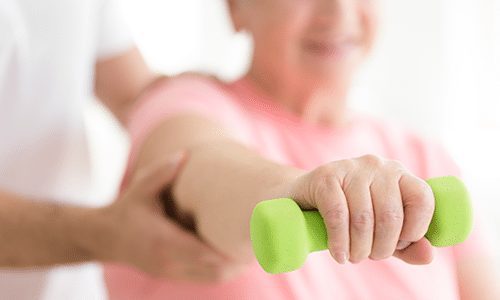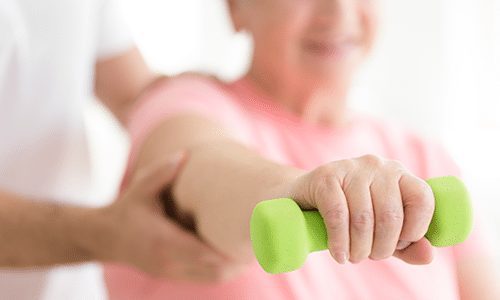 Present


We understand the changes in your life. We are here to care for

You.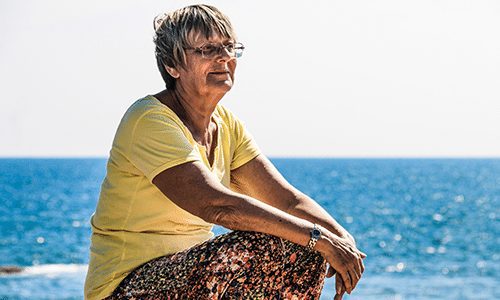 Future
Our goal is to get you back on your feet…


Back to being

You.
"I moved here on 11/12/13 and I am staying. Staff is helpful and i can age here instead of having to leave."
–
Ann D.
"I have been here almost a year and enjoyed the people I met and the activities and is very good. I like that we can play games and make different things. The people here are very nice."
–
James H.
"I have had nothing but good experience here. The staff is always very pleasant and helpful. The rooms are very spacious and nicely sized. My family picked this place for me and I am so glad that they did!"
–
Cheryl W.

"I like it here, It is great! Everybody here has treated me more than wonderful. The facility is beautiful and I am so glad to be here. It's a clean environment and very peaceful."
–
Larry J.
Our Mission
Hilltop Village
Hilltop Village Senior Living is proud to be the only vibrant seniors-only community in Euclid. We offer a safe and secure environment for active seniors, complemented by great activities, programming, and housekeeping services when needed.
Get in touch!
We Can't Wait to meet you.
25900 Euclid Ave.
Euclid, OH 44132